Our Mission Statement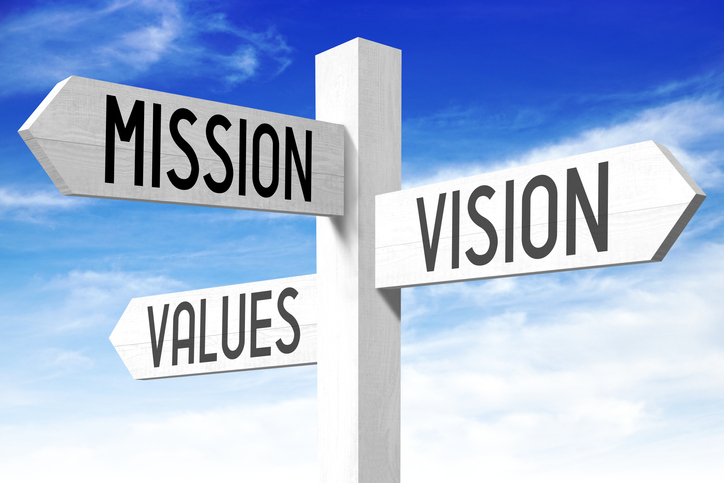 We are committed to maintaining the highest standards of integrity and customer service in our relationship with you, our client.
We endeavor to know and understand your financial situation while understanding the importance of strict confidentiality.
By getting to know you and your financial needs, goals and objectives we strive to provide you with the appropriate advice, products and services.
We strive to create strong, mutually beneficial client relationships to provide for the current and future success of our clients and our firm.