SETTING COURSE FOR THE FUTURE, NOW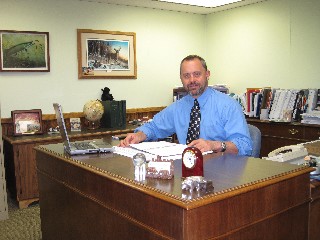 From the small city of Ladysmith, WI Brost Financial Services LP has been serving clients for over 25 years.
Mark Brost, CFP will walk you through a step-by-step financial planning process that will help you feel confident in your decisions.
Use this calculator to estimate the cost of your child's education, based on the variables you input.

Use this calculator to determine whether you qualify for the different types of IRAs.

This calculator can help you determine whether you should consider converting to a Roth IRA.

How Long Will It Take to Pay my Balance?